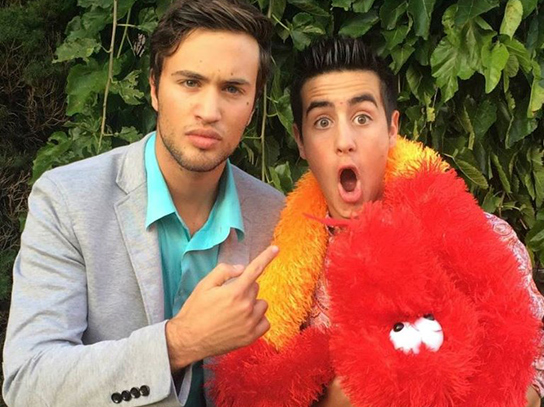 ~ The Strange & Spectacular AARON AND DYLAN ~
They perform a variety of shows such as a fun interactive family magic show that gets every one involved!
An intimate and dark mentalism show that will open your eyes to the world of the supernatural. Perfect for corporate events and a night out with friends!
Aaron and Dylan are two young magicians who have a passion to perform. The variety and uniqueness to this pair is unprecedented for magicians of their age BUT don't let their age fool you. The energy and excitement they bring to their shows can't be matched. Their shows are suited for indoor and outdoor venues as well as any sized audience. Their fun personalities shine throughout each show and leaves the whole audience on their feet with a huge smile on their faces.
Book them before it's too late.