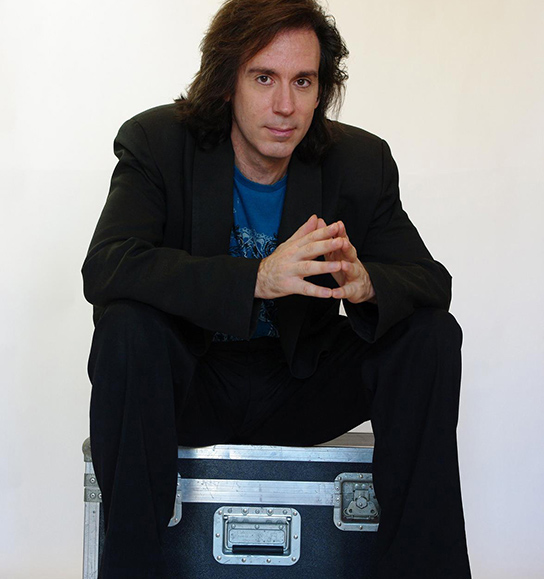 ~ Jeff Hill – Magic that Rocks ~
Jeff Hill combines illusion with high energy music, theatrics, comedy and lots of flash! The show is hip, fast paced, interactive and amazing – finally proving that family entertainment CAN entertain kids and parents at the same time! Highlights include: multiple appearances with CBC's legendary "Mr. Dressup" and hundreds of performances at Toronto's "CNE".
YTV says, "Amazing! Awesome! Very, very cool!