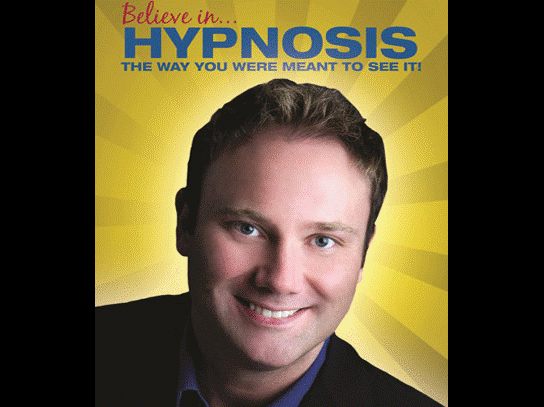 ~ Colin Christopher ~
The Hypnotist is a performer that is exciting, fun and memorable. He brings his own unique style and personality to every show that entertains and impresses audiences of all ages.
Colin is ideal for your group or organization! He has been hypnotizing people for 14 years throughout North America. On stage he performs 100 to 150 shows a year and has performed in front of over 250,000 people in venues like fairs and exhibitions, corporate parties, casinos, resorts, cruise ships, schools, graduations, charity events and fundraisers. Using Hypnosis, Colin helps people have fun, feel better and improve their lives. Colin is the perfect choice for your event!